Our team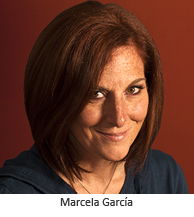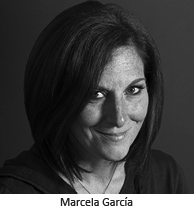 "I believe that brands are a part of the culture and that's why I'm passionate about solving their riddles".

Marcela García.
General Manager
We are a great team! Built with experts in different fields in order to get to know brands and markets well and thus be a better support for our costumers.
We are a dynamic, innovative and a young company formed with field-experienced professionals willing to face constant challenges.
The TANGRAM team has a distinctive HR professionalization framework.
Recently we implemented a program called 'Knowledge in action'. The program gives us a wide array of benefits in order to achieve personal and professional balance. We promote the on-going formation through workshops, specialization courses, e-learning and other alternatives.